CZECH MARKET PLACE: 5 minute chat with René Sion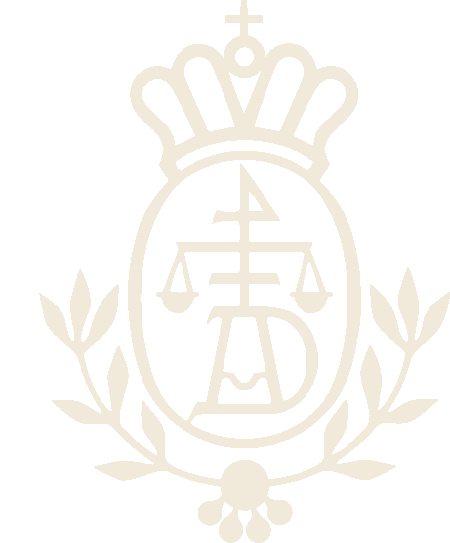 Dallmayr is a global family company with a long tradition. Can you introduce it to us?
Dallmayr is a family company with three hundred years of tradition, worldwide operations and competence in the field of exclusive drinks, especially premium Dallmayr coffee. The company headquarter is in Munich, where you can find famous delicatessen of the brand. Dallmayr has been in the Czech Republic since 2001.
Your company recently introduced an interesting innovation – CaféDock. What is it?
CaféDock is a multifunctional unit, "cafeteria" suitable for every company. With its design and functionality CaféDock provides a comfortable space for short and less formal working meetings over a cup of good coffee. CaféDock is a mobile unit that includes coffee machine, reservoir and water cooler, cooler for drinks and sandwiches and other compartments for cups, spoons, and everything that good coffee service requires. CaféDock was designed by a successful young designer Roman Kvita from the design studio of Academy of Arts, Architecture and Design in Prague.
And to whom would you recommend CaféDock?
CaféDock is designed for busy offices of large corporations as well as small and medium enterprises. It is a functional element of working interiors. Perfect workmanship and quality service can be the centre of any office, meeting room, showroom and other representational premises.
You are interested in culture and art, and you are supporter of young artists. At your headquarters in Jesenice near Prague you have a whole gallery ………
I think that aesthetics and art should be an integral part of work environment. This is what we have strived for in CaféDock and the feedback from the first customers proved that we succeeded. We try to incorporate the aesthetics and art in the routine work of our employees. We have been supporting young artists and try to show their work to the public. In cooperation with Argo publishing we have contributed to the publication of several books and a music CD. At our headquarters in Jesenice we opened depository of about 140 paintings of Latin American artists from Latin Art Gallery to the public. Thanks to our cooperation and interest of the public the gallery in the center of Prague is busy with its cultural life. Come and see!