Dallmayr na Velvyslanectví Rumunska v ČR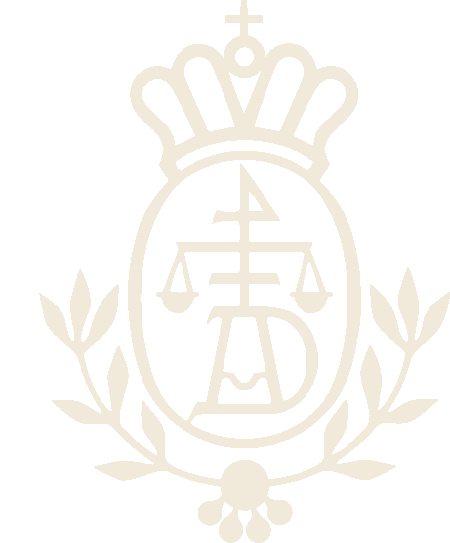 Dear Mr. Sion,
I have the pleasure to warmly thank you for the participation of your company in the 5th edition of the Feast of Romanians living in the Czech Republic which took place on Sunday, September 21. 2014, on the terrace of the beautiful Musaion Palace in Kinsky Gardens.
As you already know, this one-day celebration has become a significant event of public diplomacy which our Embassy organizes together with the Embassy of the Republic of Moldova, with the representatives of Prague 5 and the leaders of the Romanian and the Moldavian communities. We are very happy that this event is bringing together every year more and more Romanians, Moldavians, Czechs and people of different nationalities and that we have the opportunity to present the Romanian culture here in Prague.
I am also very grateful for the prizes generously offered by Dallmayr Kaffee for the raffle and which were clearly highly appreciated by the public. I have indeed no doubt that the participation of your company has had an important contribution to the success of this annual Feast.
I would also like to take this opportunity to acknowledge your personal valuable support from which we benefited in many occasions in the past in organizing the National Day of Romania and cultural events at the Parliament of the Czech Republic, at the premises of the Embassy of Romania and on other occasions and in various locations.
Looking forward to our future cooperation, please accept, dear Mr. Sion, the assurances of my highest consideration.
Daniela Gitman
Ambassador